How to pass from those glaring and ugly black QRCODES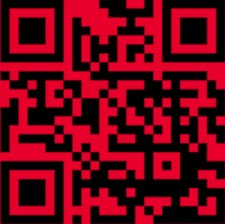 To a new world where QRCODEs will become ART and will tell your story
We are revolutionizing QRCODE technology and inventing the graphic flashcode.
A new medium of expression, exclusive and connected, with extensive possibilities.
Capable of relaying in one image the history, values, message and the codes of a brand, a product or an institution, Art QRCODE arouses curiosity and captures the user before plunging them into an instantaneous experience though connected multimedia.
Art QRCODE A NEW SALES ACTIVATION TOOL
Capable of meeting the needs of a multitude of professional sectors, QRCODE Art allows mobile users, through a simple scan, to have direct access to various information, watch videos, play a game, call a number, read news feeds or consult a merchant site ...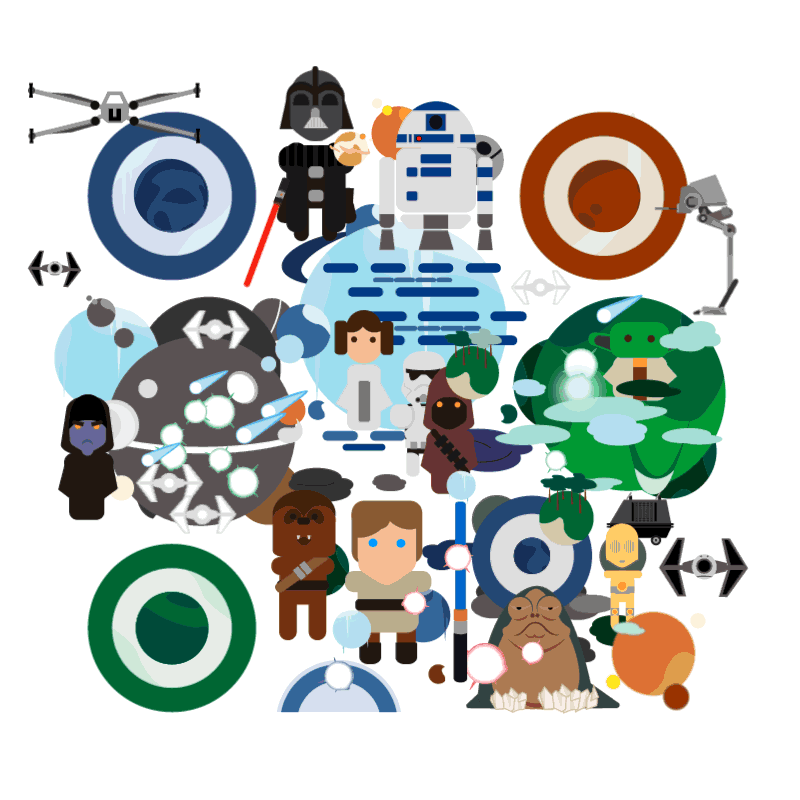 Scan with your phone